Trusted advisors for your steel fabrication needs
Prime Metal offers the building construction market a wide range of custom steel fabrication services, including cutting, bending, on and off-site welding and fabricating metal components.
Steel processing and steel fabrication are completed on-site with exact precision to meet all your needs and requirements. Our team of qualified welders and fabricators are CWB (Canadian Welding Bureau) certified, guaranteeing that all your projects always come out perfect. Our use of AutoCad software will create or enhance your complex steel designs quickly and efficiently.
We are dedicated to providing the best possible service to our customers.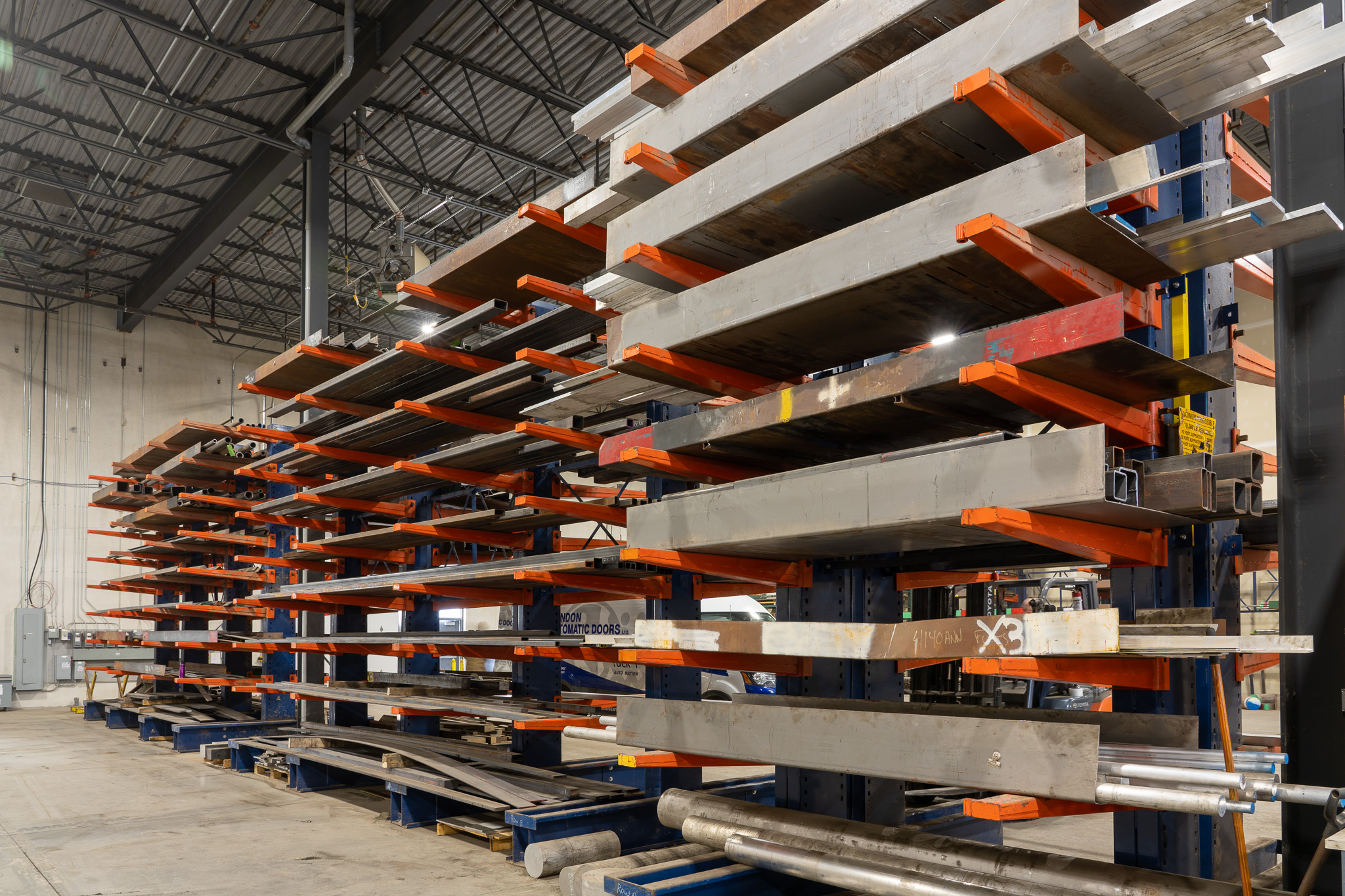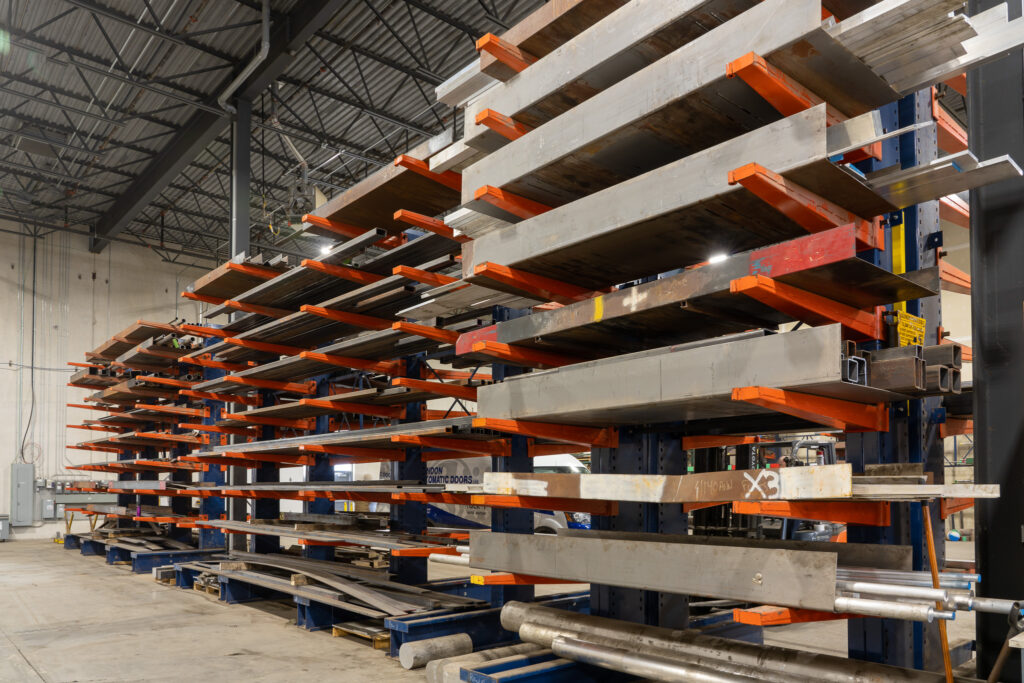 Our inventory offers a vast selection of bars, tube, angles, plate, beams and channels purchased directly from North American mills.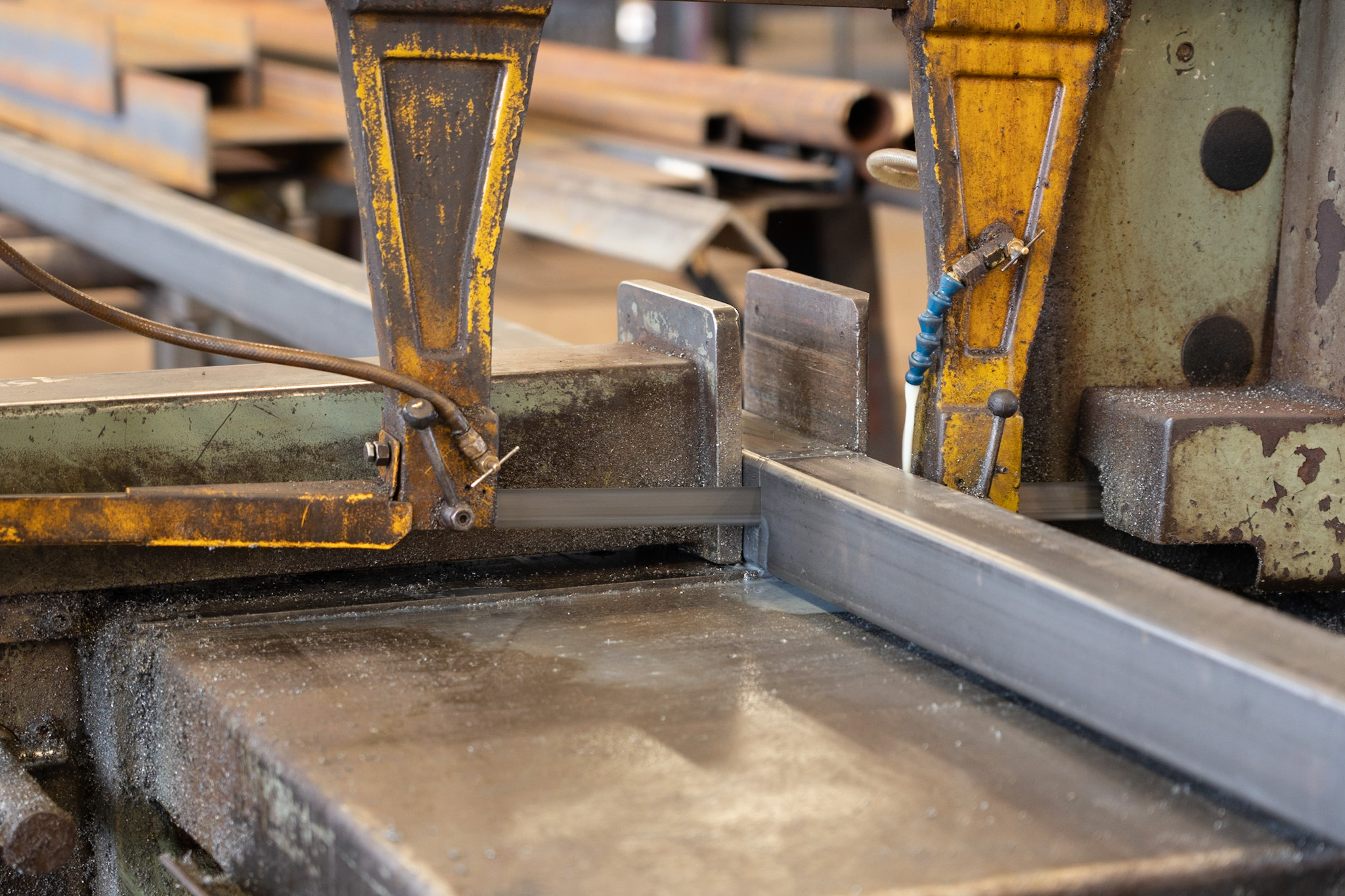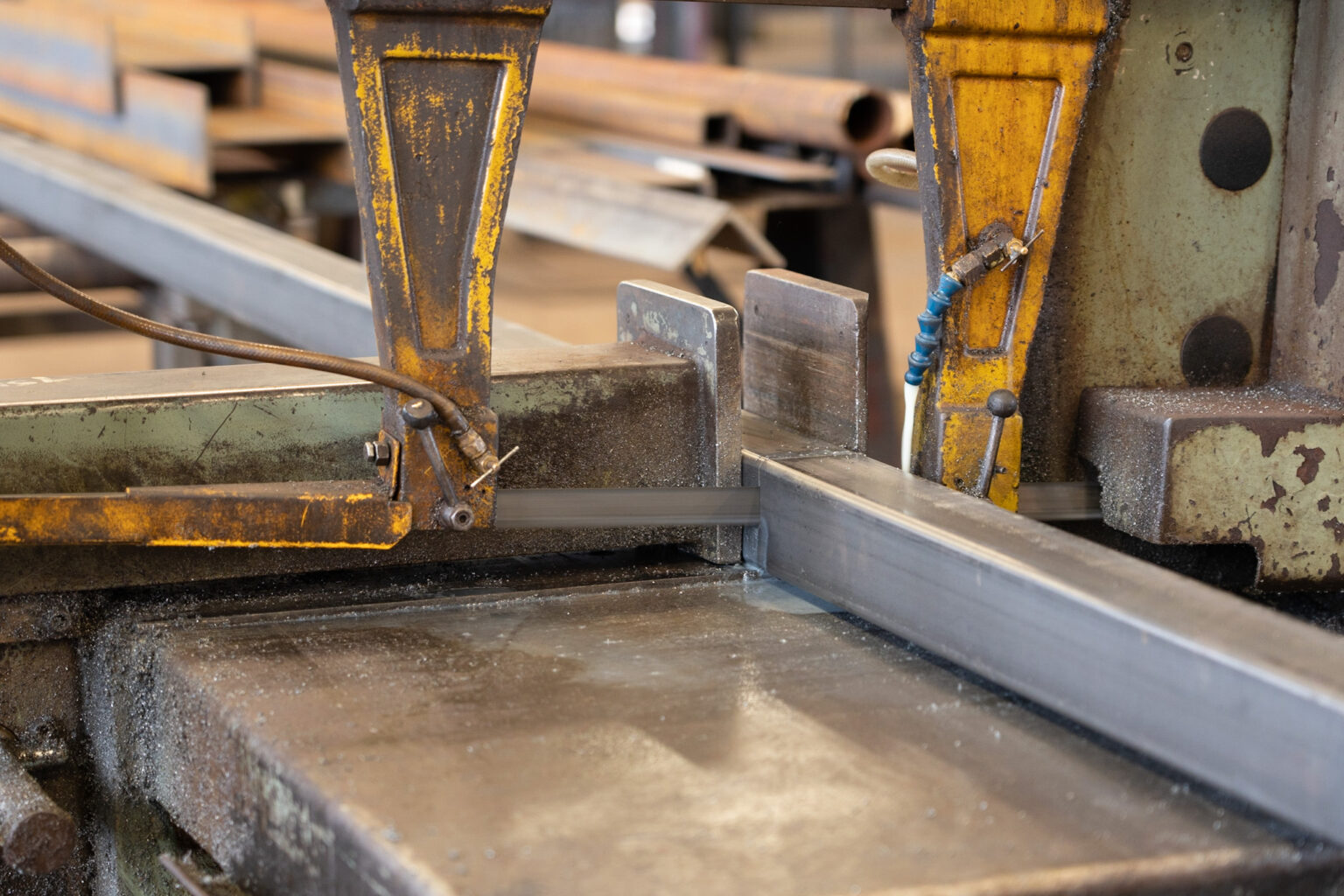 We keep a large inventory of tube, beams and more to help support your structural renovation, reinforcing alternatives, steel stairs, railings, fire escapes and more. Ask if our remote welding services can help you.
NEED STEEL? WE'VE GOT IT.
Let us know what you are looking for and one of our experienced staff will be in touch with you within the day.